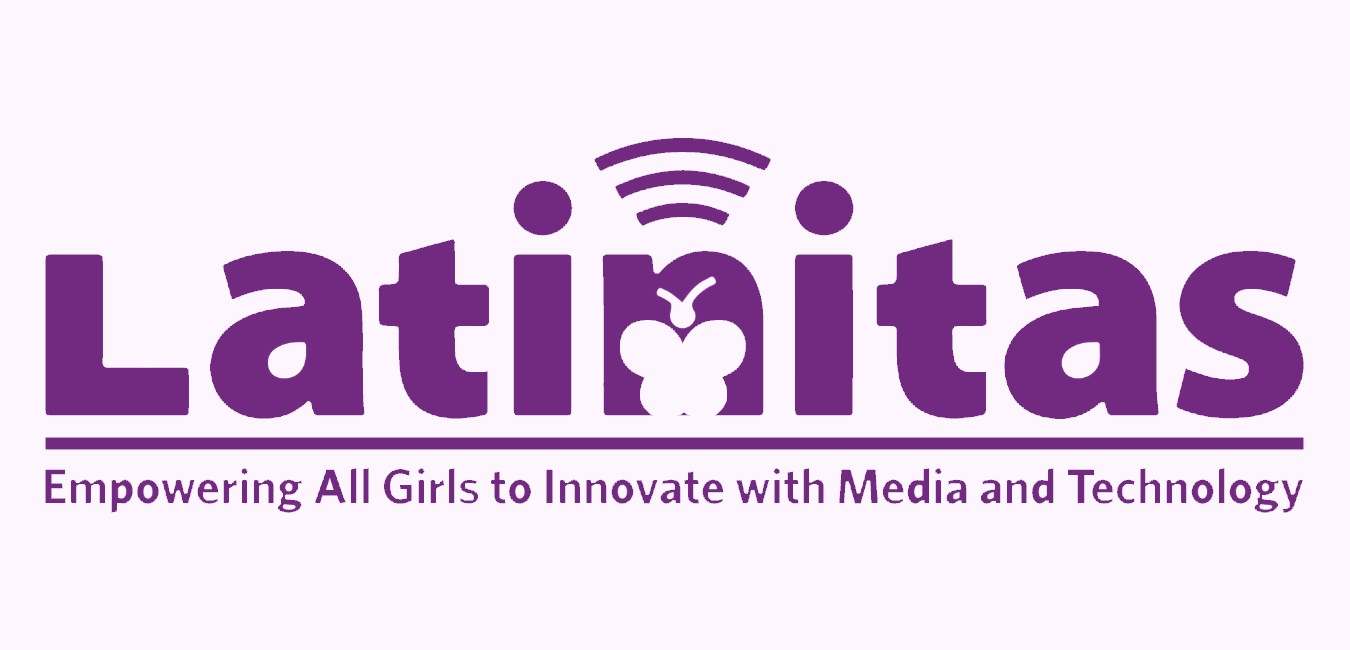 Welcome to the Latinitas Database!
Want to visualize your data? To create a visualization, click on the checkboxes to make a custom visualization on the data you want or need.
You will first be showed a table that will feature all the data that will be visualized. You then get to choose if you want to visualize who attends Latinitas programming.